NorthPoint Executive Suites is celebrating 10 years, and we wouldn't be here without you. It has been our great pleasure to know and to have served so many of you over the past ten years. You have enriched our lives and our business, and we are grateful for the opportunity to have a part in yours.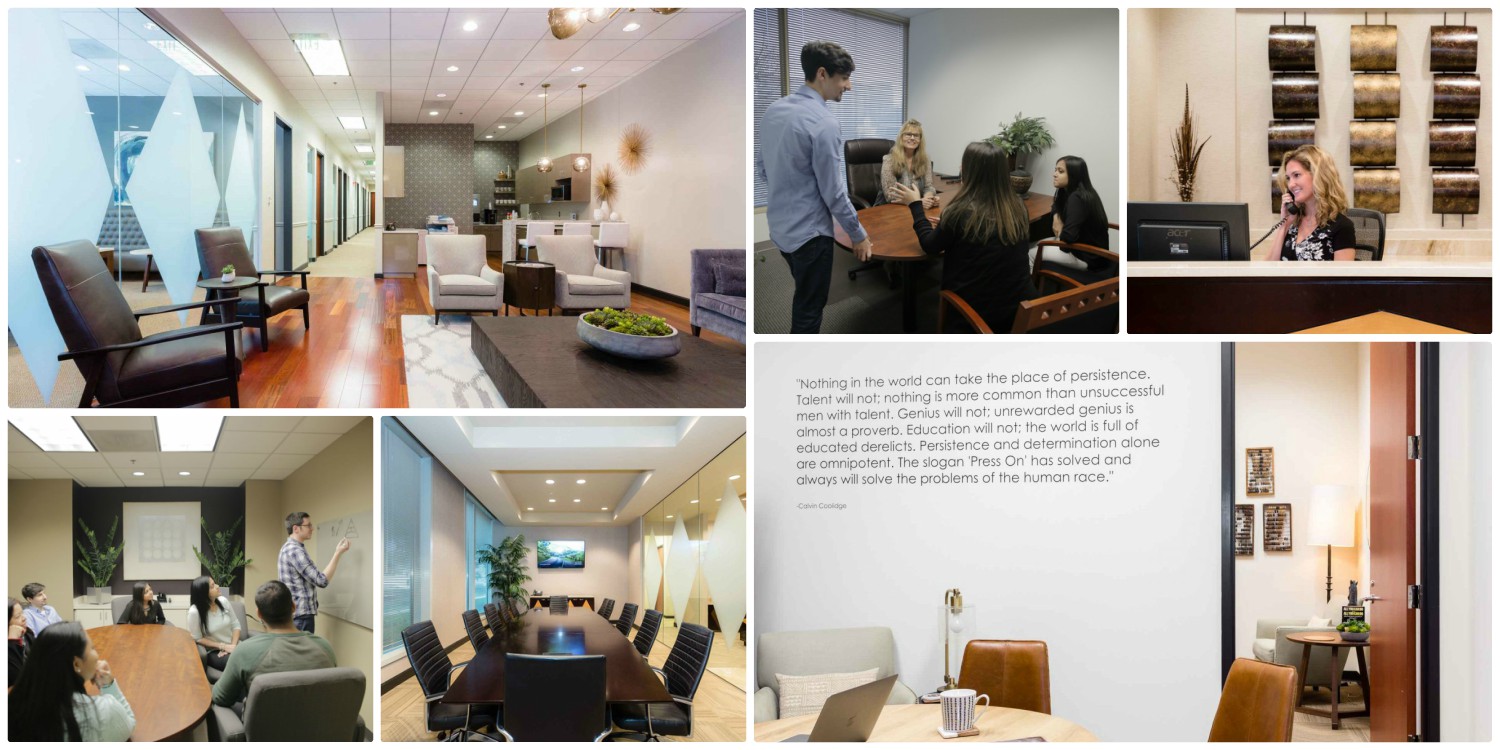 Thank you all for your support: we wish you continued success in 2018 and for many years to come!
During the past ten years, we have provided our customers with Executive Office Suites, Virtual Office Solutions, On-Demand Conference Rooms, and dynamic Coworking Environments.
We invite you to connect with us on Facebook, Twitter, and LinkedIn so we can keep you up to date on everything that's happening at NorthPoint Executive Suites!